Wills Direct provides home visits for all aspects of wills and deceased estates to clients across Adelaide.
We can see you in your home, office, care facility hospital room, workshop or anywhere else convenient to you within the Adelaide metropolitan, Adelaide Hills and Lower Barossa areas. If you live outside these areas, contact us to discuss options for how we can assist you.
Wills Direct also offers after hours evening services where standard office hours are not possible or convenient. Our services are prompt, professional, reliable and friendly and are delivered at very reasonable rates (and at fixed fees in most cases).
At Wills Direct we know that making a will, power of attorney or advance directive or obtaining probate or other assistance with a deceased estate is a highly personal experience. We know that sometimes it's daunting or difficult to come to a lawyer's office for these types of matters. Wills Direct offers you the convenience and comfort of having these services provided where most convenient to you, whilst still having the benefit of seeing a highly experienced, knowledgeable, friendly and professional wills and estates lawyer.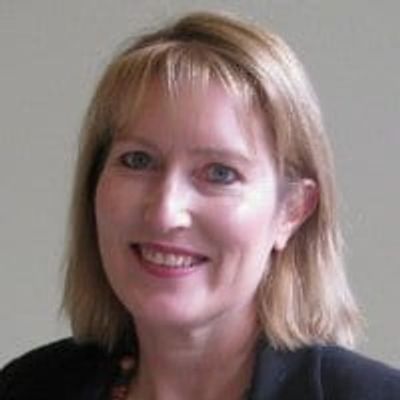 Our Principal
Katrina Nitschke is the principal lawyer of Wills Direct. She is a highly experienced and knowledgeable wills and estates lawyer who also brings a sense of compassion to her work. Katrina understands that wills and deceased estates can be stressful and difficult for many people and she has the skills to put people at ease throughout the process.
In addition to years of experience in wills and estates, Katrina also draws on a background in commercial law with a strong knowledge of taxation law. As a result, she understands commercial structures and how to effectively transfer those structures through a will and how to achieve tax effective estate plans for both individuals and business owners.
Katrina enjoys working with people to give them the peace of mind that comes from knowing you have your affairs in order – she likens it to the peace of mind you get when taking out a good insurance policy for your house, your car or even your life.
Katrina has assisted executors to obtain probate and administer hundreds of estates, including disputed estates. She understands the complexities, intricacies and nuances of the probate system in South Australia and can prepare an application for probate to ensure the best chance of getting probate of any will quickly and cost effectively.
Katrina has the knowledge, experience and skills to help you in all areas of wills and estates across Adelaide.
Contact Wills Direct
Address: All appointments are at your home, office, care facility or hospital
katrina@wills-direct.com.au