Home visit wills across Adelaide
Experienced Estate Planning Lawyers in Adelaide
Legal practice in Adelaide
Wills Direct is a legal practice with a modern and progressive approach – all of our services are provided on a mobile basis, which means "we come to you!". We provide high quality home visit wills and estate planning, business succession planning, powers of attorney, advanced care directives, probate home visits and all other aspects of deceased estate administration and disputes – all from the comfort and convenience of your own home, care facility, hospital bed, office or elsewhere convenient to you. We also offer after hours evening appointments.
Excellent legal services
Wills Direct provides excellent legal services with home visit wills, estate planning, probate home visits and all aspects of deceased estates across the entire Adelaide metropolitan area, the Adelaide Hills and Lower Barossa. Our services are delivered at very reasonable rates and by a qualified and highly experienced legal professional with many years of experience specialising in wills and deceased estates.
Our Advantages
We operate a highly convenient service as we operate wholly on a mobile basis, seeing all our clients in the comfort of their own homes, after hours where necessary. Our fees are fixed for most services and are highly competitive.
Mobile appointments
After hours appointments
Fixed fees
Get Started Today
Find out more about how we can help with wills and estates in Adelaide.
Legal Practice in Adelaide
Wills-Direct legal areas of practice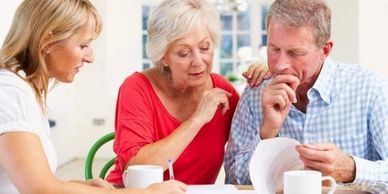 Wills & Estate Planning
Why Is It Important? We all want to look after and protect those we love. Taking the time to make an effective, legally valid will is …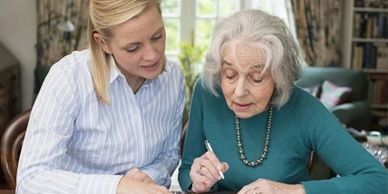 Power of Attorney
What Is A Power Of Attorney? An enduring power of attorney is one of the most important legal documents you will ever…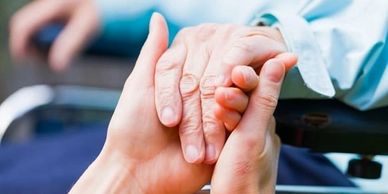 Advance Care Directives
An advance care directive is a legal document that allows you to have a say in what happens to you in the event that you…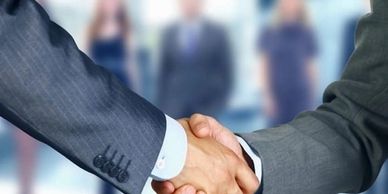 Business Succession
If you co-own a business, business succession planning is part and parcel of good estate planning generally. Business…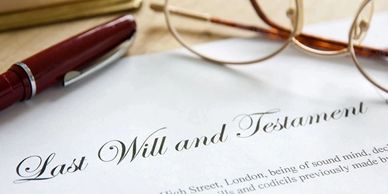 Probate & Deceased Estates
Deceased Estates Dealing with a deceased estate can be really difficult and many people have no idea where or how to…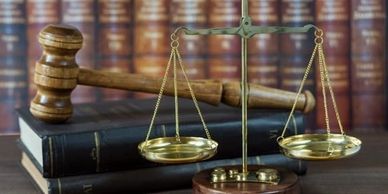 Disputes about Wills & Estates
Estate Disputes If you've been left out of a will, or have been unfairly treated in terms of the amount of your inheritance…
Contact Wills Direct
Address: All appointments are at your home, office, care facility or hospital
katrina@wills-direct.com.au
Mon, Thu & Fri: 9am - 5pm. Tue & Wed: 9am - 8pm.